MERRY CHRISTMAS
Bitte beachten Sie das unser Büro auf Grund der Weihnachtsfeiertage vom 25. 12. 2017 bis zum 01. 01. 2018 geschlossen ist. Am Freitag, den 22. 12. 2017 sind wir bis 12:00 Uhr für Sie erreichbar.
Please note that our office is closed due to the Christmas holidays, from 25th. December 2017 until 01th January 2018. On Friday, the 22th December 2017 we are available until 12:00 clock.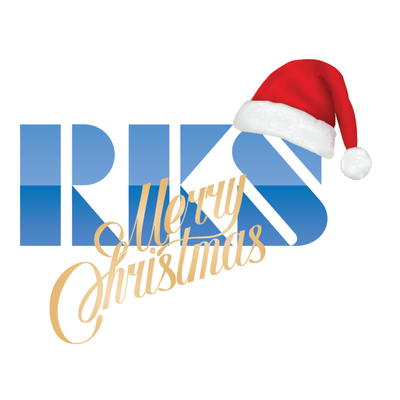 Previous
Next
RKS STABILISIERTE RAKELSYSTEME
RKS SIEBDRUCKRAKEL AUS POLYURETHAN
RKS RAKELSCHLEIFMASCHINEN / PNEUMATISCHE RAKELHALTER
RKS KATALOG 2017
Der neue RKS Katalog 2017!
Zum Durchblättern oder Herunterladen. Wie gewohnt finden Sie hier ein umfangreiches Sortiment an Qualitätsprodukten rund um das Thema "DRUCK".
RKS TERMINE
Veranstaltungstermine 2017
Wir werden auf folgenden Messen / Kongressen ausstellen.
Über Ihren Besuch auf unserem Stand würden wir uns sehr freuen.
RKS SERVICE
Service aus Leidenschaft
Kompletter Service & Wartung für Ihre Siebdrucklinien und Weiterverarbeitungsanlagen.